Simtec Power Management Unit Availability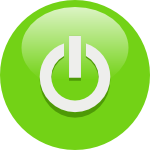 This product is in production and available to purchase from Simtec. The product code is IPSTCPMU. Please use this code to unambiguously identify this product when ordering or using our support services.
For support details for this product contact Sales
For ordering details please see General Ordering Options any other queries or special requirements should be directed to the Sales team.
Other pages
Resources - Documentation and software resources for the Simtec Power Management Unit.