Simtec Electronics
---
Product Change Notice

Products:EB110ATX
Date:08/03/2004
Reference:PCN001
---
Reason For Change
To ensure correct operation of PCI bus masters;this affects DMA bus master transfers and in some configurations access of PCI devices to the SDRAM BAR.
This issue is caused because the three links LK12,LK13 and LK14 were shipped set to test mode.
---
Description of Changes
LK12,LK13 and LK14 should be moved to position marked 1-2.This will ensure these links are set for correct operation and not test modes.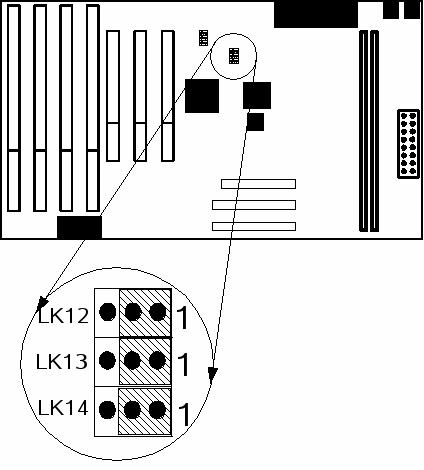 ---
Impact on Software
ABLE firmware version 1.95 or later will produce warnings if it detects incorrect settings.
---
Date
Change must be applied to all boards shipped before 1st March 2004
Simtec Electronics
Email:info@simtec.co.uk
Simtec Electronics,
Avondale Drive,
Tarleton,
Preston,
Lancs
PR4 6AX
United Kingdom
Tel:+44 (0)1772 812863
Fax:+44 (0)1772 816426