The products and services previously marketed by Chalice Technology are now available directly from the original designers and manufacturer - Simtec Electronics.
The Chalice Technology name was mainly used for our NetBSD products. These products have been extended and now include a much wider variety of software options however NetBSD remains a supported platform, indeed NetBSD is being ported to some of our newer products.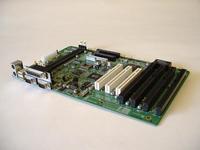 The StrongARM 110 Evaluation Board is a an ATX footprint motherboard, based around the Intel 21281 SA110 StrongARM, the 21285 support chip and the Acer Labs M1543c south bridge.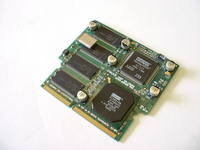 The SA110 D144 PCI module is a SO-DIMM footprint module based around the Intel 21281 SA110 StrongARM and the 21285 support chip. The module includes 64MB SDRAM, measures less than 75mm by 75mm and has a power consumption of less than 2W.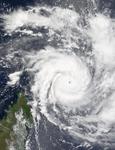 Legacy boot loader, superceded by ABLE.
If you are unable to find what you are looking for, then please use the search facility or contact Simtec